Contact PV Playmates
301 Marina Way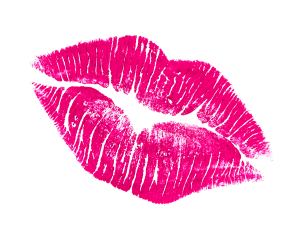 Marina Vallarta
Puerto Vallarta, MX Contact PV Playmates


FOR BEST RESULTS- USE OUR 24 HOUR LIVE EMAIL RESPONSE
[email protected]

To make a date with a Playmate is simple and easy.
Name
Where you are staying at?
What date and time were you planning this for?
Thanks for visiting our site! ….Please let us know if you have any questions.
CONTACT FORM